Solid Wood Dining Tables
View All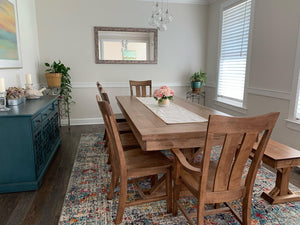 Seating
Benches
Dining Chairs
Stools
View All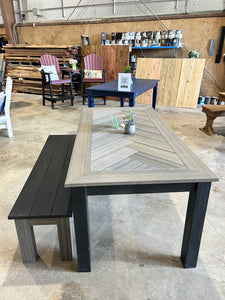 Outdoor furniture collection
View All
Join us for our SUMMER Open HOUse
Fall Open House 2023!
Join us for Fall Open House!!
Saturday & Sunday September 9th & 10th 9am-3pm.
904 Freeport Road Freeport Pa 16229
Stop in to get some ideas or place a custom order!!
You can also shop in stock pieces up to 25% off
If you place a custom order no deposit, pay on pick up or delivery
We will be offering Thanksgiving deadlines so you can have your table to start making memories around!!
At the wooden whale workshop we don't take any type of deposit. All payment is done on pick up/ delivery or we send invoices through our website prior to shipping, any questions at all just ask!
Local delivery is a white glove service and all items are brought into you home and placed in the room of your choice.
Stop and chat with the us.
We are a family owned and operated business, we will work with you from start to finish, from design to delivery.
Enjoy light refreshments and see the behind the scenes of the workshop. Where the magic happens.
904 Freeport Road Freeport Pa 16229. (less than 5 minutes from our OLD location 134 Sipes Road )
Any question just ask! We look forward to meeting you!
724-902-9688
Woodenwhaleworkshop@gmail.com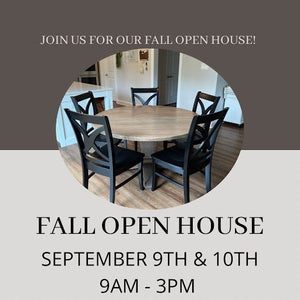 The Wooden Whale workshop
Upcoming events!!!
Join us at the Pgh Fall Home and Garden show!!
October 6th-8th 2023 - at the downtown Pittsburgh Convention center
Click her to Learn more!